Air Tightness Testing
In Australia, the average house comes in at a whopping 15 air changes per hour¹.  Are you wasting money heating air over and over? Our blower door and thermal camera can show you where your house is leaking air.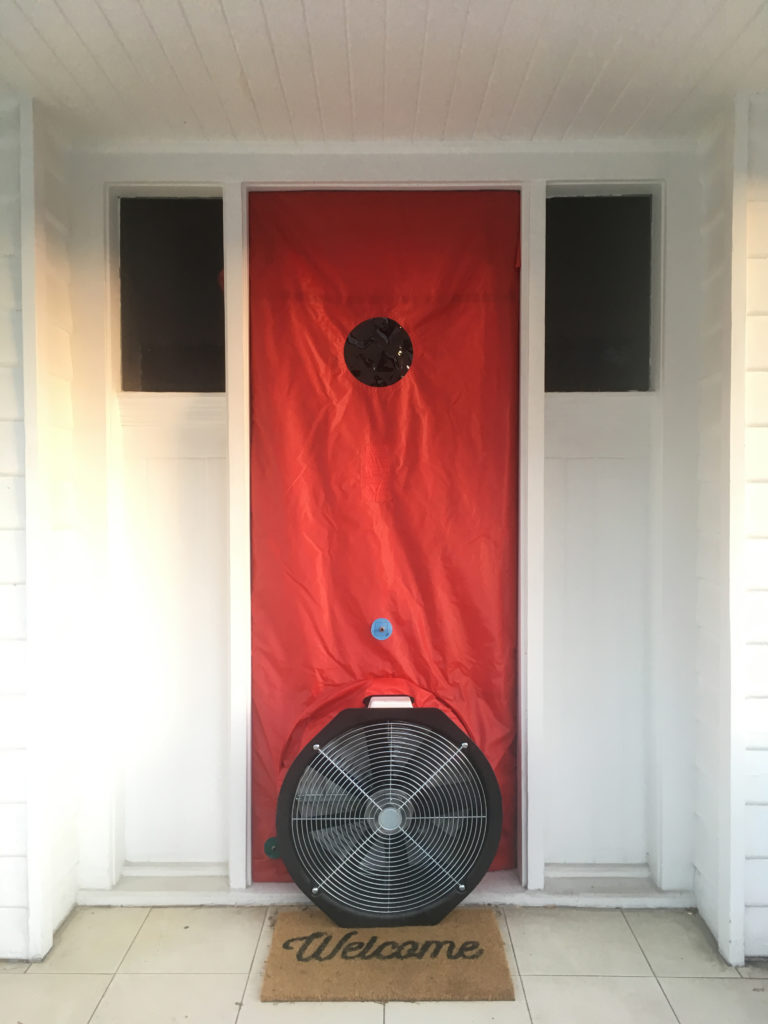 Energy Assessments
Our energy assessments identify where you can save money on energy bills and we fix these on the same visit!  You can shave 10-30% off your power bill. Who doesn't want to save money?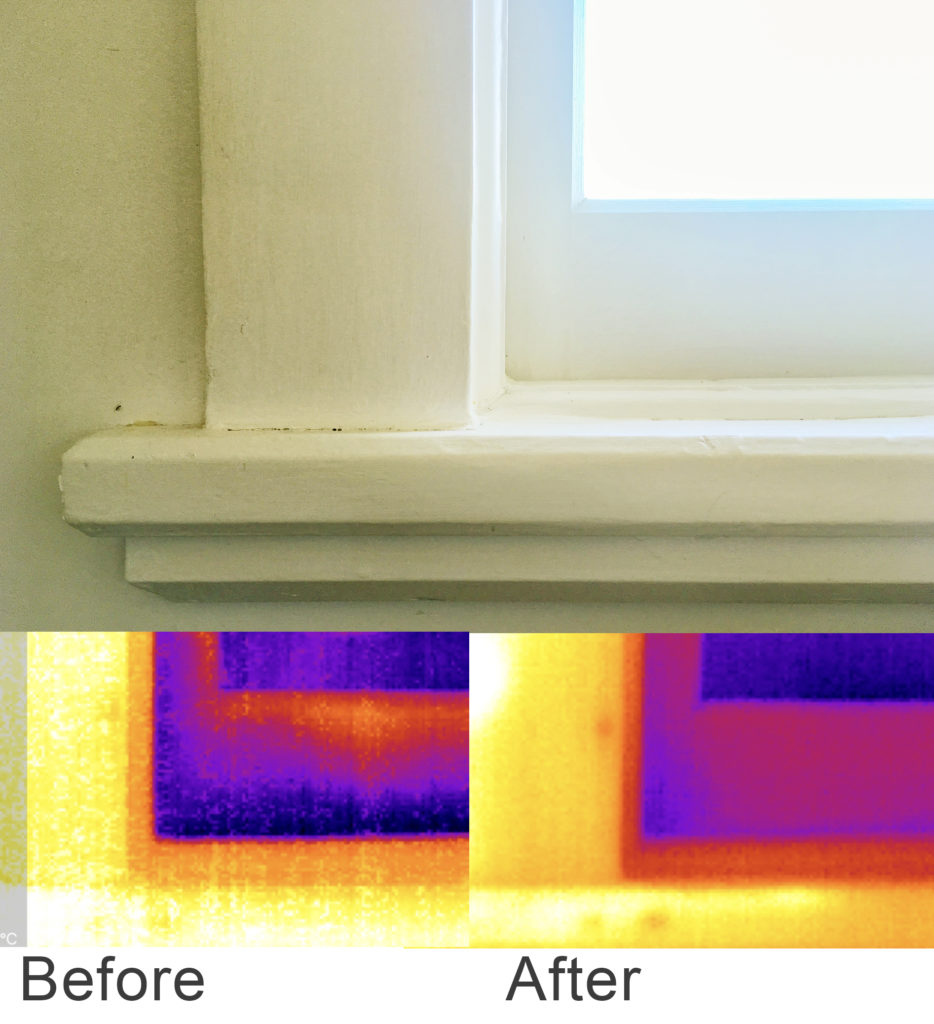 ¹Ambrose, Michael and Mike Syme , "Air tightness of new Australian residential buildings" (paper presented at the International High- Performance Built Environment Conference – A Sustainable Built Environment Conference 2016 Series (SBE16), iHBE 2016, Australian National Maritime Museum, Darling Harbour, 17 November 2016), http://www.sbe16sydney.be.unsw.edu.au/Proceedings/31864.pdf