Doesn't everyone want a Snug House? We thought so! Especially during our winters here in Launceston.
We're a local company who can assess and retro fit where needed to make your home warmer and save you money. Call and get snug this winter.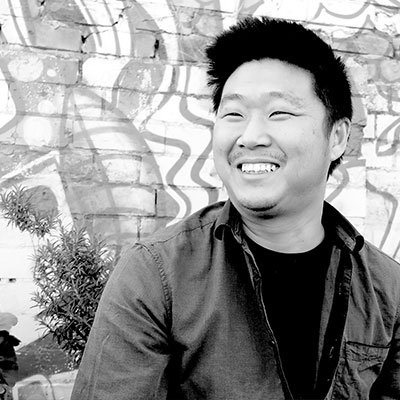 Yyan is an architectural designer with a focus on sustainable design.  He will talk for hours about new and better ways to do things.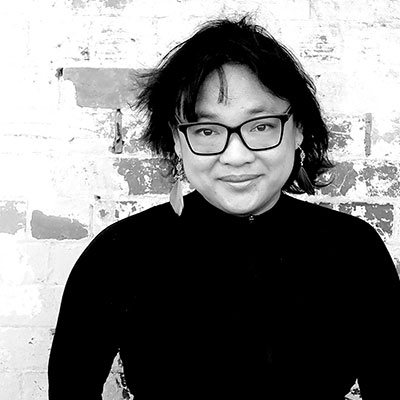 Freya is an architectural scientist and digital media designer. When she's not behind the computer, she's at Utas tutoring the next generation of architects.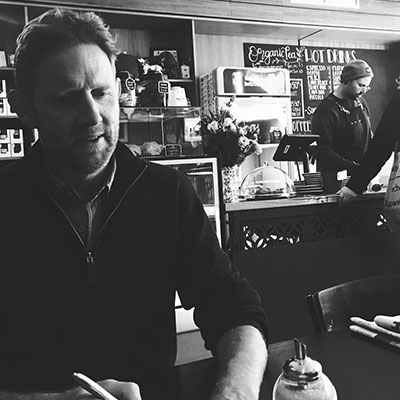 Alister is an energy assessor who is obsessed with saving energy.  Take advantage of his passion and experience.